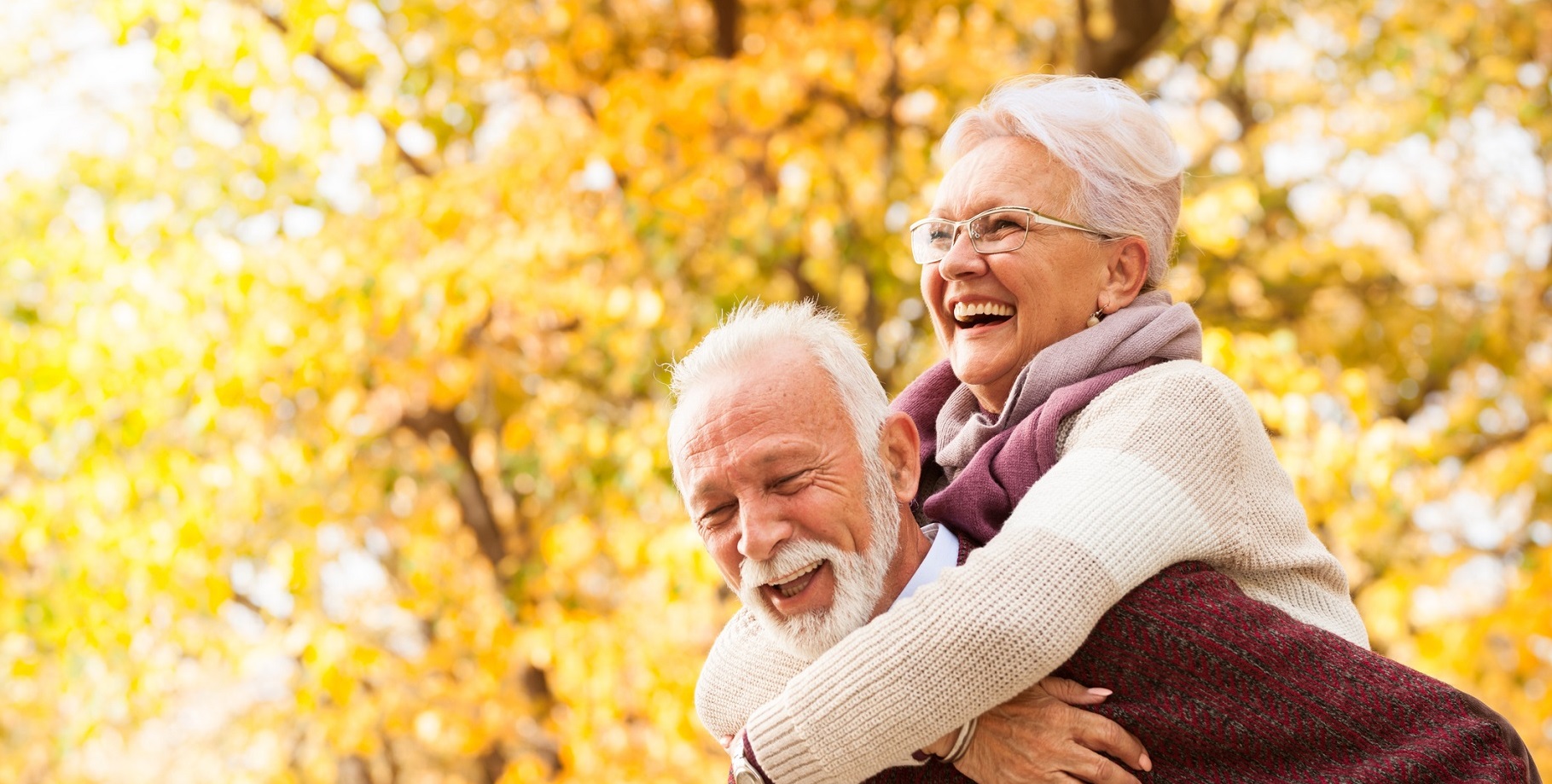 Just for You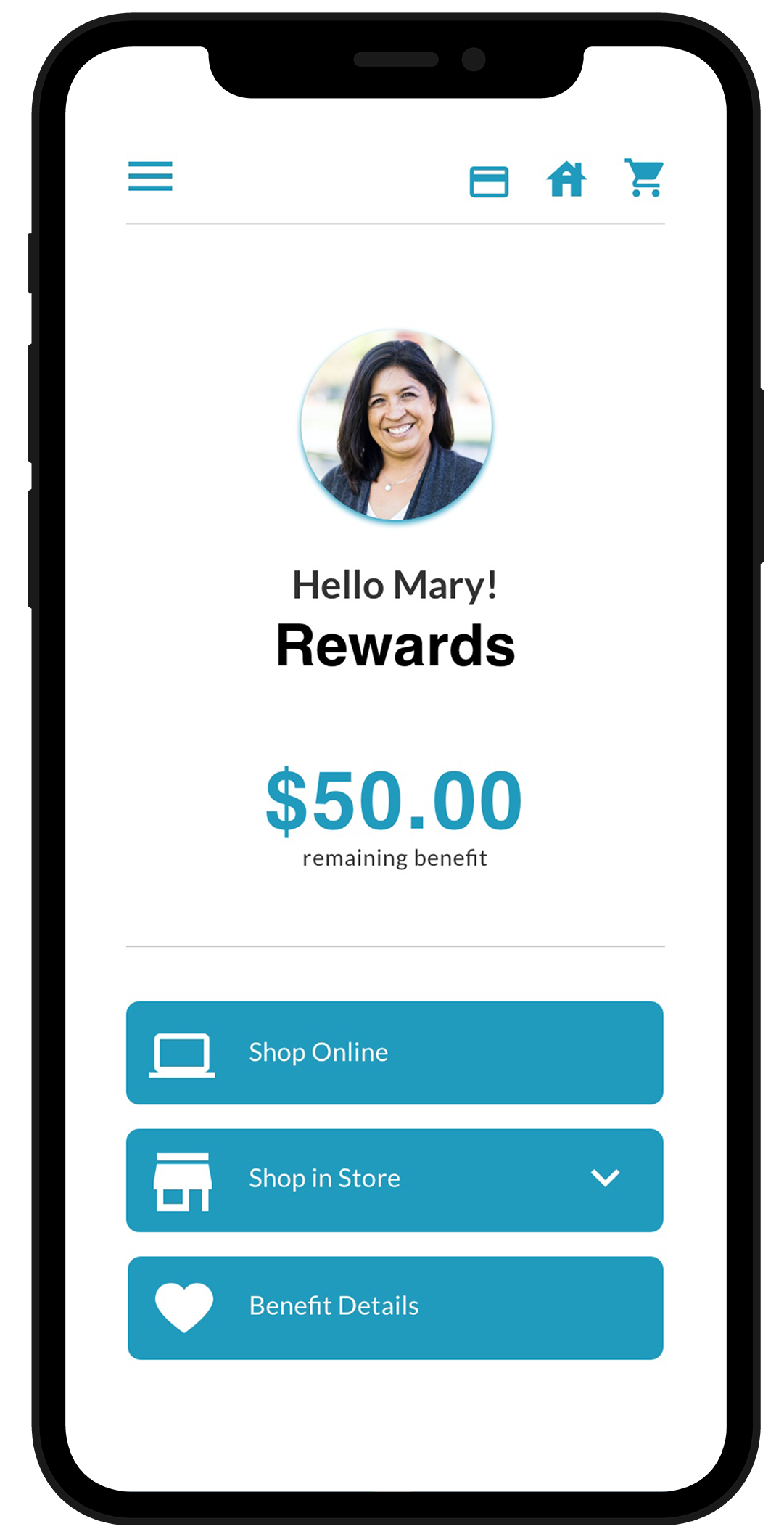 How It Works
Using Your Card
Healthy Benefits+™ makes shopping with your benefits a breeze.
What can I buy with my card?
You can use your benefits to buy thousands of approved foods and beverages. Use the handy list below to help you shop for foods that qualify.
Beans & legumes
Canned fruits & vegetables
Dairy products
Fresh fruit & vegetables
Fresh salad kits
Frozen produce & meals
Healthy Grains - bread, cereals, pastas, etc.
Meat & seafood
Nutritional shakes & bars
Pantry Staples - flour, sugar, spices, etc.
Soups
Water & vitamin enhanced water
Items that do not qualify are non-food and pet items, alcohol, baby formula, candy, chips, coffee shop items, desserts, fresh baked goods, soda and tobacco.