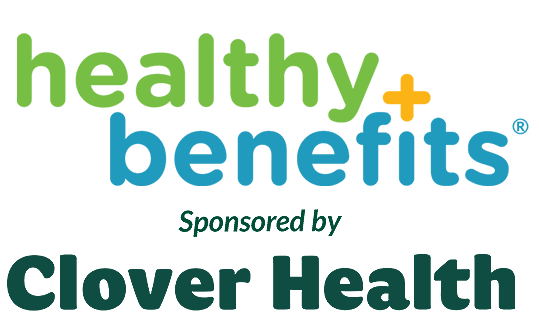 REMEMBER HEALTHY BENEFITS+™
IS A SPONSORED PROGRAM
The Healthy Benefits+ program is sponsored by Clover Health. To activate your card, navigate to the register tab above or download the mobile app. If you do not have an email address, you can activate your card by calling 1-833-832-7306 (TTY 711). If you have questions about your health insurance plan or coverage, please call the number on your health plan ID card.
Need some assistance? Call 1-800-607-2348.
Please do not submit any confidential, proprietary or sensitive personally identifiable information, including your social security number and complete card number.